Case study posts
The latest startup and SME news and opinions from Digital Risks.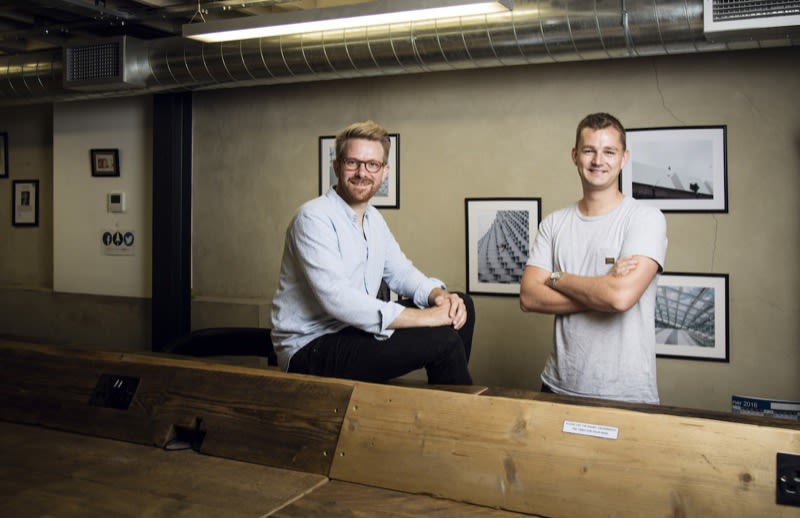 Founder success stories: Finimize
We met with Finimize founder, Maximilian Rofagha, to find out more about his start-up and get some words of wisdom from someone who's been there!
Founder success stories: Twied
We caught up with Thierry Sequeira, CEO at Twied to find out a bit about his company, his founder top tips and what a typical day at his start-up is like.