From banking to payments, ecommerce to securities, capital markets to insurtech - fintech is one of the most vibrant sectors out there. New challenger brands are launching all the time, with their sights set on the big boys. And London is at the epicentre, with a Fintech sector worth £7bn, employing 60,000 people and attracting almost $1bn in funding in 2016.
Fintech entrepreneurs are leveraging new technologies, such as mobile, big data, machine learning, AI, the Internet of Things and blockchain, to turn old business models on their head. They're united in their belief in greater efficiency, service, personalisation, and ultimately a better way of doing things.
The financial services sector is ripe for disruption, but starting a fintech business is not without its risks. Compliance, regulation and old fashioned systems mean it's vital to dot the 'i's and cross the 't's at all times. That includes getting the right insurance sorted, so you know you're covered, should anything go awry.
So, as a fintech business, what are the main types of insurance you should consider?
Professional indemnity insurance (AKA Errors & Omissions)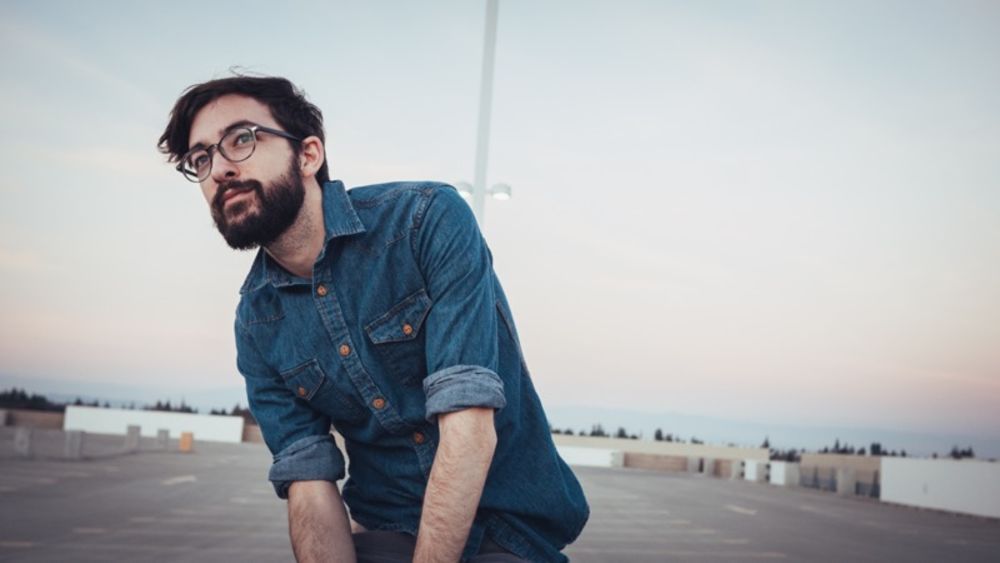 Professional indemnity insurance (PI) is designed for any business offering a professional service or advice. That could be managing your clients' investments, advising on insurance needs, providing a financial app or software – or something similar. PI will protect you if:
You make a mistake, or if a client suffers – or claims to suffer – a financial loss as a result of your work. If this happens, PI will cover your legal expenses and compensation costs.
You infringe industry regulations, by covering your defence costs and resulting fines, many of which are insurable.
You become involved in an intellectual property dispute - whether protecting your own IP, or defending an infringement on somebody else's.
Finally, you may also find that clients insist you have PI – so it could even help you win business (or not lose it!)
Cyber liability insurance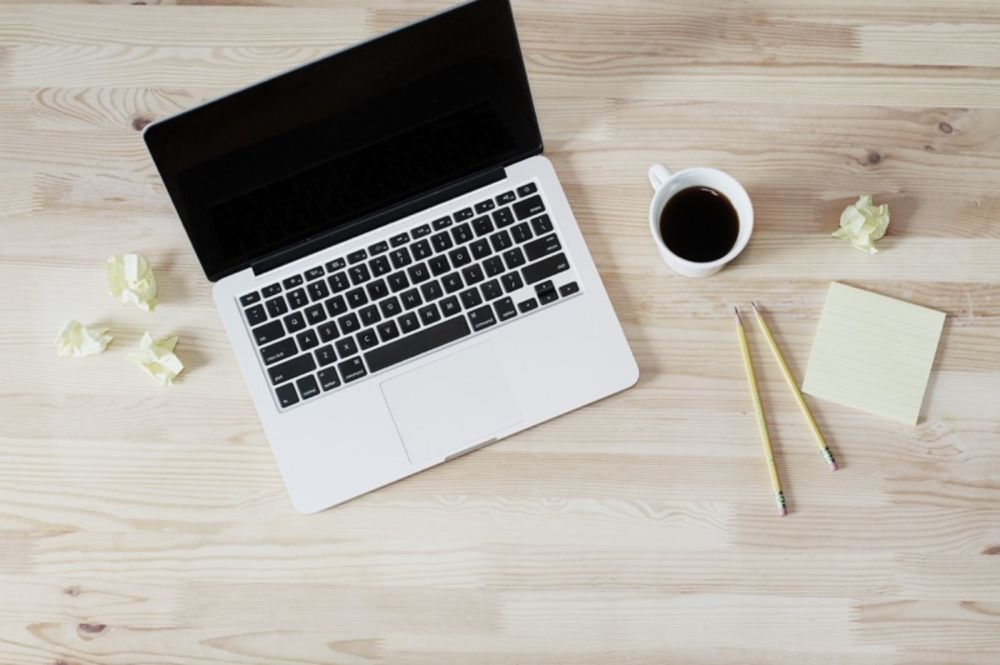 Innovative technology is your USP, but it can also be your Achilles heel, particularly if you're storing and processing sensitive client data. Cyber-attacks and data breaches are amongst the biggest risks facing financial services businesses, with research showing they cost customers £8bn last year. And if your systems are compromised, you could have a reputational and financial crisis on your hands - just look at recent examples, such as Tesco Bank, which left 9,000 customers out of pocket following a cyber-attack. In cases like this, cyber insurance protects you for:
A breach of data protection laws (where insurable by law)

Your liability for handling data

Extortion and system rectification costs

PR expenses and financial loss due to system downtime.
Directors & officers liability insurance (D&O)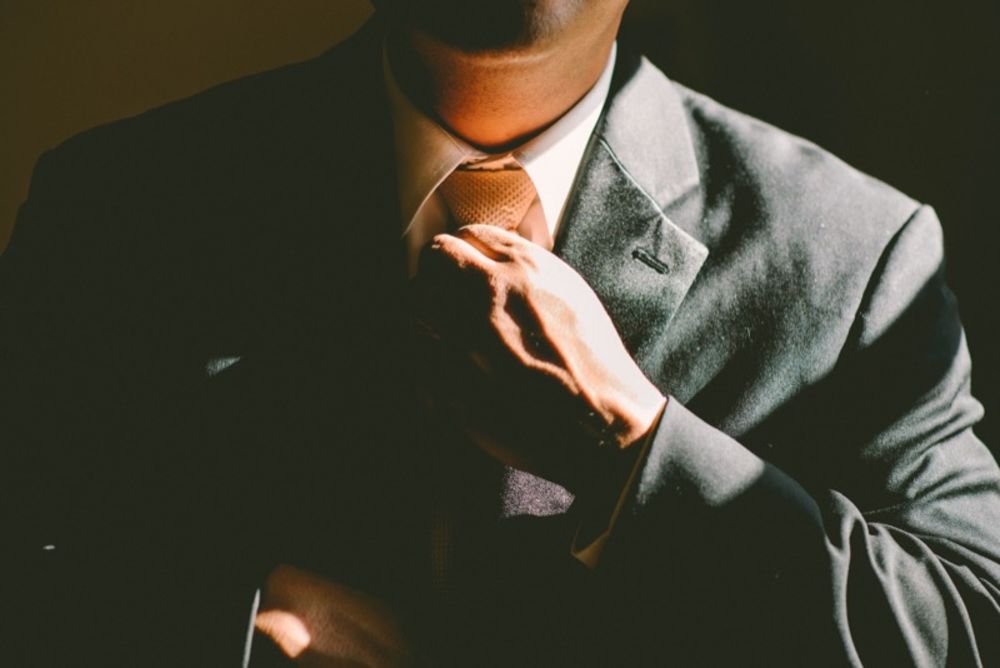 D&O is another of the most important insurance policies a fintech business can buy. Many founders don't realise that, even as a director of a limited company, you can still personally face legal action, fines, or even prison sentences! You can also be disqualified from being a company director. D&O covers allegations that you have personally done something wrong (e.g. a claim from an investor or co-founder because you made a decision which required shareholder approval, or errors in financial reporting). Investors often ask about D&O as part of their due diligence process, so getting it sorted early shows you take your responsibilities seriously.
Employers' liability insurance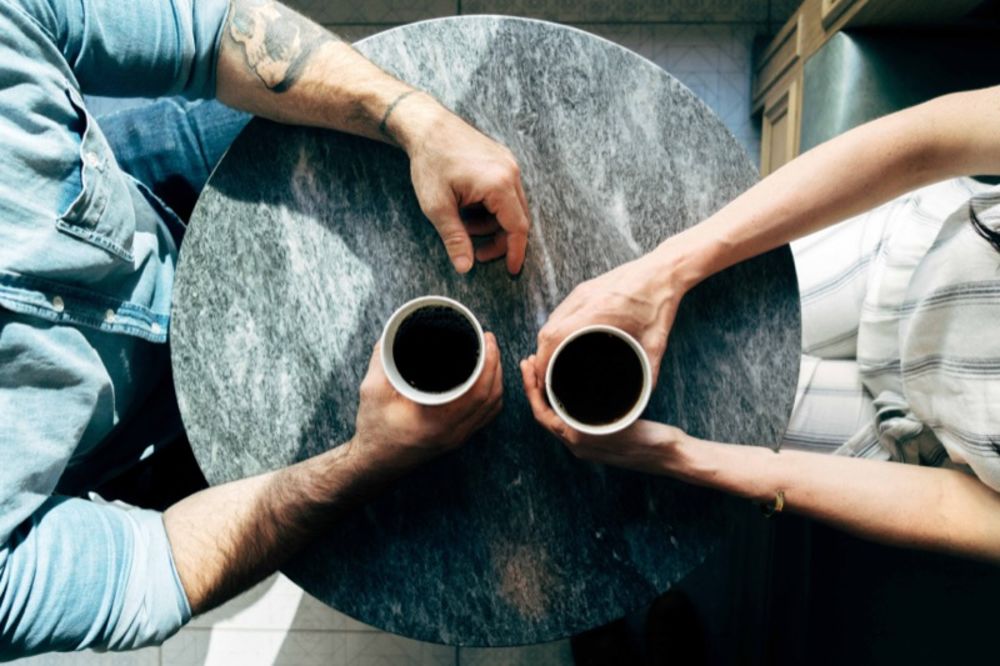 As soon as you take on staff – whether on permanent, part-time, freelance or contract basis - you are legally required to have employers' liability insurance. EL will cover you if an employee claims they sustained an injury or became ill as a result of working for you. It will also help you avoid potentially expensive fines to the Health and Safety Executive, whose job it is to ensure you fulfil your responsibility as an employer.
Public liability insurance
PL insurance is another basic requirement, protecting your business if you or one of your team causes injury or property damage to a third party. Even if you're mainly office-based, you could still be at risk when visiting clients or partners, or when attending industry events.
Business contents insurance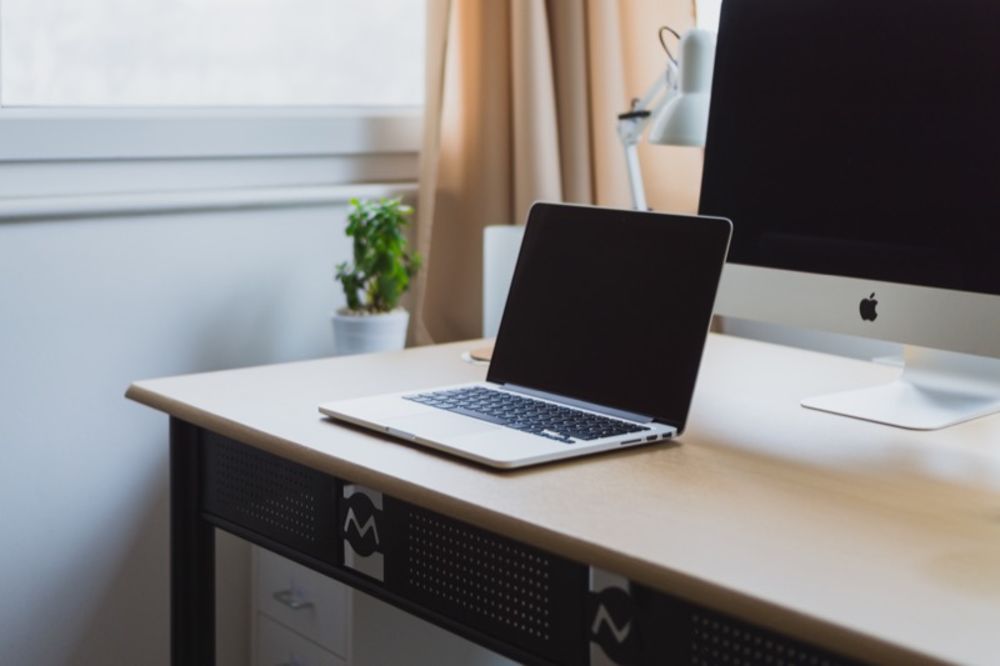 Last but not least, don't forget your valuable equipment, whether that's a simple laptop, or more technical machinery. Contents and equipment insurance covers everything in the office, including your fit-out, computers, office equipment, furniture and documents. You should also consider portable equipment insurance, which covers everything you take out and about with you, such as laptops, mobiles, cameras and tablets.
Starting a fintech business is not for the faint hearted, with plenty of obstacles to trip you up along the way. At least with the right insurance in place, you have a few less things to worry about. To discuss your risks and insurance needs in more details, drop us a line at hello@digitalrisks.co.uk, or give us a call on 0333 772 0759.
We made buying insurance simple. Get started.
Related posts
You've emailed for invoice payment and hit dead ends. If they owe you money for services rendered, here's what to do when a customer won't pay.

There's more to think about than just your camera, when it comes to videographer insurance. Check out our guide to videographer insurance.

From court costs and employee disputes to tax enquiries, commercial legal protection is an essential for many businesses. Read our guide to find out why.