As the Startup Surgery Insurance Doctor at Tech City News, Ben was asked: How do I insure my stuff overnight in a co-working space?
Ben's advice provides information on the do's and don'ts of working in a co-working space.
He explains that despite their popularity, many traditional insurers don't allow for coworking in their contents policies, leaving many businesses wondering how to protect their kit. Traditional policies stipulate that belongings must be kept in a separate, locked office space, which simply isn't possible in many coworking hubs, that are by their very nature, open-plan, shared spaces. He advises that there is also a common misconception that belongings will automatically be covered by the coworking space itself, when this is unlikely to be the case. Companies therefore need to arrange insurance before moving in.
He talks about our policywhich suits these needs which even include property left unattended in a coworking space, providing it was stolen by forceable access to the building itself, an office, locker or desk drawer.
Read the full article at UKTN – Startup Surgery.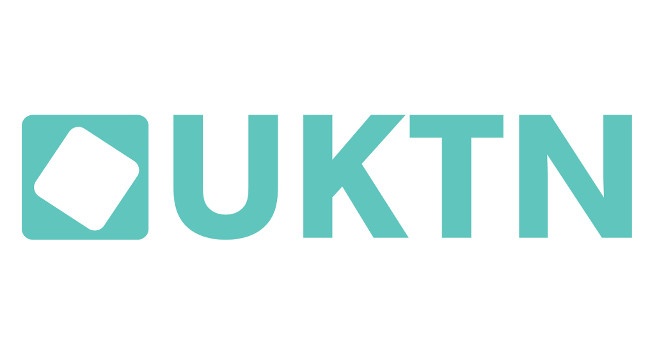 We made buying insurance simple. Get started.
Related posts
There are plenty of factors that a videographer should keep in mind when deciding on the level and type of cover needed. Make sure your business is properly protected with this quick guide.

From court costs and employee disputes to tax enquiries and VAT mistakes, commercial legal protection is essential for many businesses. Read our guide to get to grips with specialist support. Start today.

Digital agency insurance keeps you protected, but are you prepared for the risks that come with online marketing, from GDPR and data protection to new social media regulations? Read our top five risks and build an action plan. Start today.