Managing the risk and reward of PSD2
Updated 23rd November 2017
Banks and financial services institutions are preparing for a shake-up, with the new payments services directive (known as PSD2) coming into force in a matter of months. The rules are set to transform the payments and banking industries, bringing exciting new opportunities for fintech, along with strict new requirements and responsibilities.
What is PSD2?
PSD2 replaces the original Payments Services Directive, taking into account the huge developments in online payments, financial services and the use of customer data, many of which fall outside the scope of the original rules. The new directive aims to provide a framework for the many new players in the market, giving customers more choice and control over how they manage their money, while ensuring their security is protected.
What are the main changes?
Under the new legislation, banks will lose their monopoly on customer accounts information and payment services, as they'll be required to give third-party providers access to customers' details – where the customer has authorised them to do so. This means that from January, banks will be opening up their application programme interface (API) to communicate with third party providers, enabling them to access the customer data they need.
Read the full article here to find out what the changes will mean to fintech, along with the requirmements and responsbilities are.
As featured in: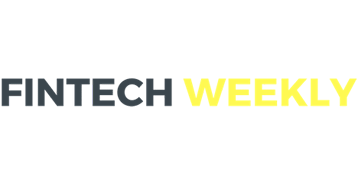 ---