InsurTech well and truly made its mark in 2016, stealing some of the thunder (and investment) away from its big brother, fintech, with tonnes of exciting start-ups and innovations hitting the market.
So, what does the next 12 months have in store for us?
We can expect continued investment from established players in the market. With the breadth of technology now at our disposal and insurance customers still crying out for change, we'll be seeing plenty more new players attracting big bucks in the next 12 months.
Cyber insurance will be a must have and the level of connectivity and data analytics will start to purvey other areas of insurance in 2017, with insurers using connected devices to track your behaviour relating to a given risk.
AI promises to enhance the customer experience and greatly improve efficiency across the industry and we will see even greater personalisation with companies offering policies that accurately matching customers specific needs.
Click here to find out more from Ben Rose, Chief Underwriting Officer & Co-founder, Digital Risks what's in store for InsurTech this year!
As mentioned in: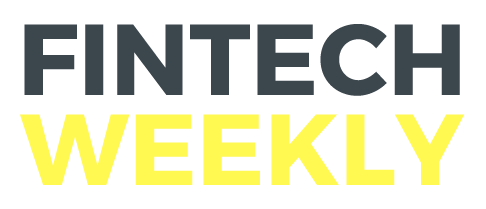 Related Links
We made buying insurance simple. Get started.
Related posts
COVID-19 has brought new challenges to the wellness industry. Find out how Urban is helping companies to set new standards.

Esports and cryptocurrency are a modern tale of Romeo and Juliet. In this article, our Insurance Lead, Ben Davies, explains why in five points.

Life and work during the pandemic are more challenging then ever, but how can we make the most of a difficult situation? These companies set great examples.