Startups 101 posts
The latest startup and SME news and opinions from Digital Risks.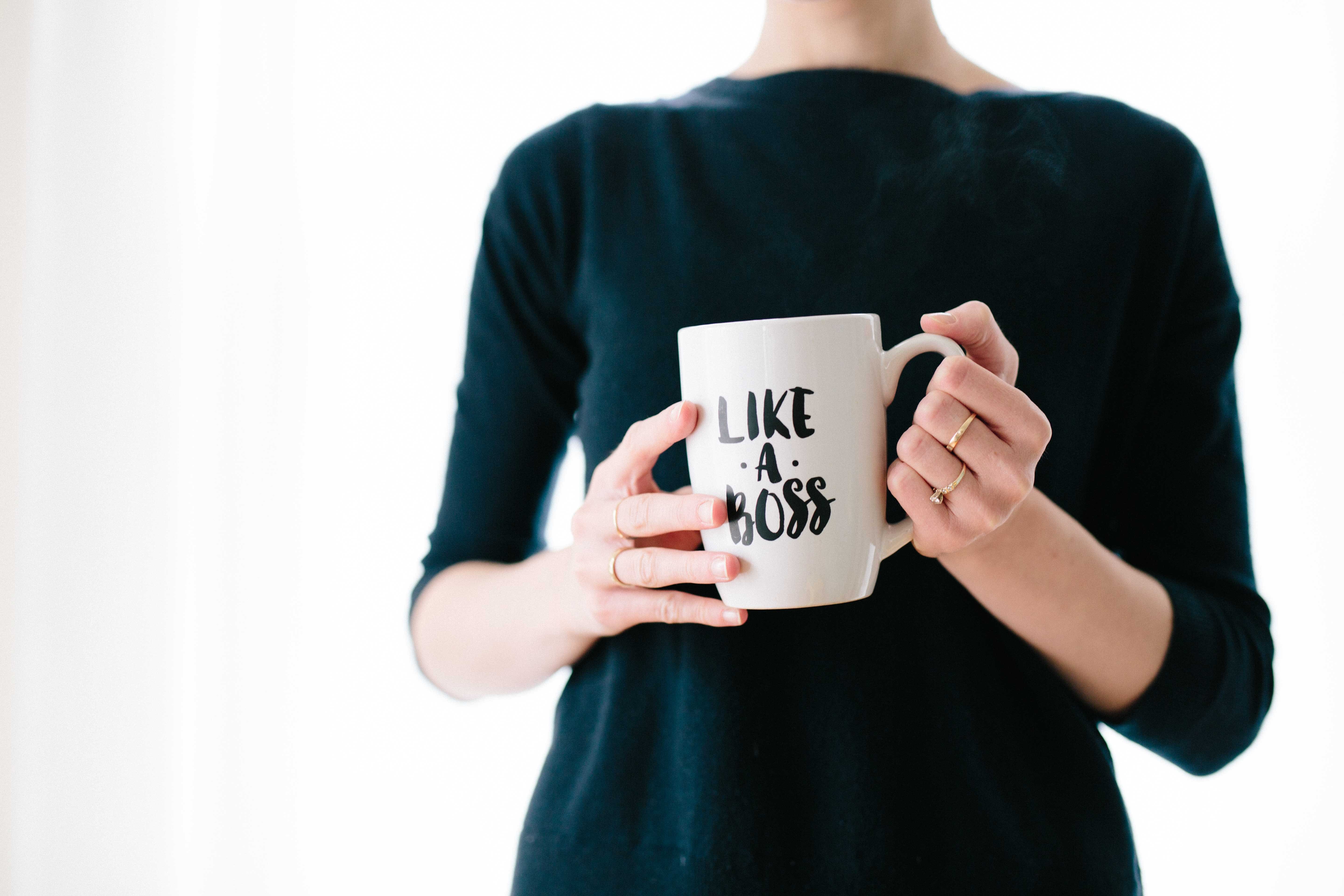 10 behaviours that the greatest managers share
As a manager, you're judged on your behaviour, not on your intentions. You need to be switched on to how your actions are perceived amongst your team and behind closed doors. Follow these examples of great management and leadership to make sure your team members grow with you.