Well that was quick! Goodbye March, hello April. It was certainly a busy one. So much happened we could barely keep up.
In case yours was as much of a blur as ours, here's a quick round-up of some of the biggest business and tech stories to hit the headlines in the last 31 days.
Snapchat had its moment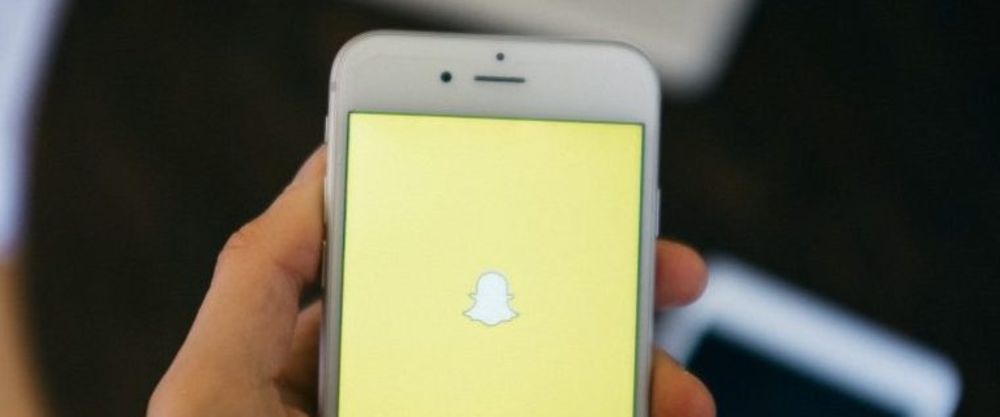 The end of the so-called 'IPO Ice Age' finally arrived, and everyone got very excited about the Snapchat floatation on the 2nd March. And it didn't disappoint. Stocks soared 44% on the first day of trading to value the company at $28bn. That made its owners Evan Spiegel and Bobby Murphy multi-billionaires in an instant. Now, the talk is about whether Snapchat can rival Facebook (it's still a few billions behind). And whether Snap's success will persuade other tech darlings like Uber and Airbnb to follow its lead. Watch this space!
Tech giants in the spotlight after terror attack

The home secretary, Amber Rudd, told tech bosses they must do more to stop terrorism, after the horrendous attack on Westminster on the 22nd March. The discovery that the perpetrator, Khalid Massood, sent messages on Whatsapp just before the attack led Rudd to criticise the encryption technology which keeps the messages secret. She later summoned Twitter, Facebook and Google for private talks on how they can do more. But Rudd herself also faced criticism for showing a lack of understanding of how the technology works, particularly her use of the term 'hashtags' instead of 'hashings'. Not quite the reaction she was hoping for.
Coin history was made

That satisfyingly chunky little nugget that is the pound coin had a makeover on the 28thMarch. And the nation couldn't get enough of it. We were wowed by its mind-boggling 12 sides, its bimetallic sheen and array of security features that James Bond would be proud of. But do you know what amazed us the most? The news that in total over a billion pounds could be lost due to old pound coins stuck down the back of sofas all over the country. Yep! Apparently, Brits have an average of 15 pound coins hidden around the house, which will be completely worthless after the 15th October. So, time to get rummaging!
Ready, steady… Brexit!

What some were calling 'Brexit Day' finally arrived on the 29th March. For many small businesses, it was a day to hide under the duvet. Or at least avoid the news. But alas, it was no good. It happened. There's no going back now. So, it was up to the Federation of Small Businesses (FSB) to fight the corner of the nation's entrepreneurs. They demanded greater clarity around trade, assurances regarding non-UK EU workers, plus the right support for businesses in coping with the changes. With two years to unravel the Brexit spaghetti, the clock is ticking!
We made buying insurance simple. Get started.
Related posts
How do we maintain a healthy wellbeing and cope with stress during this challenging time? Our team has shared some of their experiences and here's what we find helpful.

For IWD 2020, we're focusing on 7 startups with market-leading gender equality policies and diversity initiatives, from workforce split and flexible working to heavy improvements on gender pay gap.

As the situation unfolds, we will be sharing a series of articles featuring businesses that are doing it right and implementing strategies to help the wider community.