Fintech has been knocking on the door of the financial services industry for a number of years, driven by huge developments in payments and accounts technology and an explosion in customer data. But the arrival of the second payments services directive (AKA PSD2) earlier this month has put fintech firmly in the driving seat, promising to change the face of financial services forever. By finally ending the monopoly of the big banks over our money, PSD2 clears the way for a whole host of exciting new financial products – and lucrative business opportunities.
So, what do you need to know?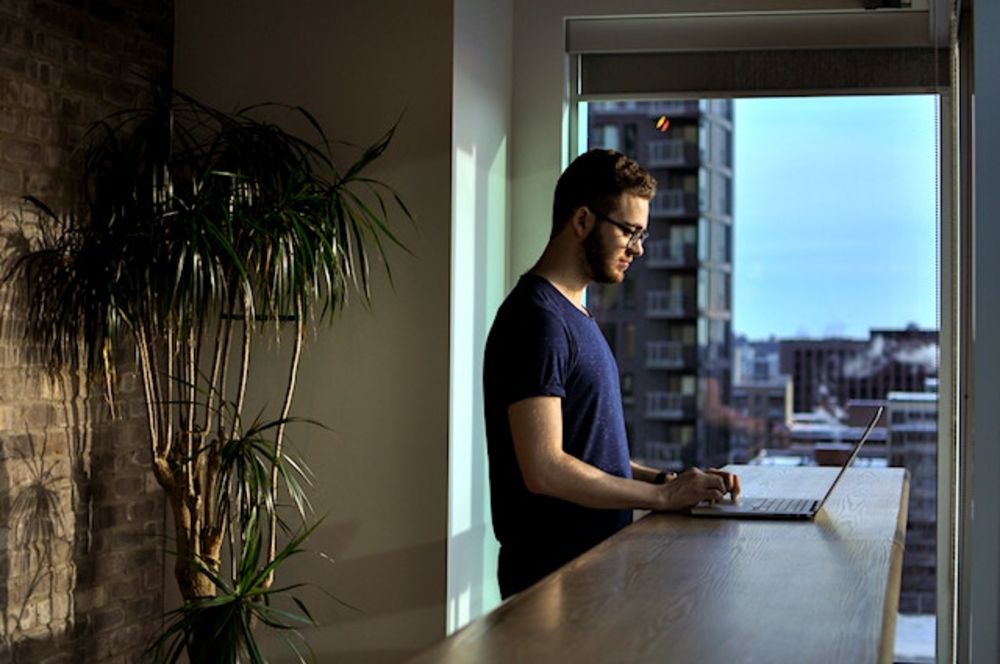 Why has PSD2 been introduced?
As with many areas of the law, the rapid development of technology simply wasn't covered by the original payments services directive, passed way back in 2007. As a result, fintech providers faced huge regulatory barriers to entering the market, giving the big banks an unfair competitive advantage. PSD2 solves this problem, providing a framework for the use of new technologies – and most importantly, customer data - giving consumers more choice and control over how they manage their money, combined with the peace of mind that their security is protected.
What are the main changes?
The key change brought in by [PSD2](
/) is that banks are now required to give third-party providers access to customers' accounts and payments details – where the customer has authorised them to do so. That means banks are opening up their application program interfaces (APIs) to communicate with third party providers, which can use this information to layer a whole host of imaginative new services on top.
Ben Rose spoke with Just Entrepreneurs about the what kind of services will now be possible, regulatory and security requirements and of course, the risks involved. To read the full article click here.
As featured in: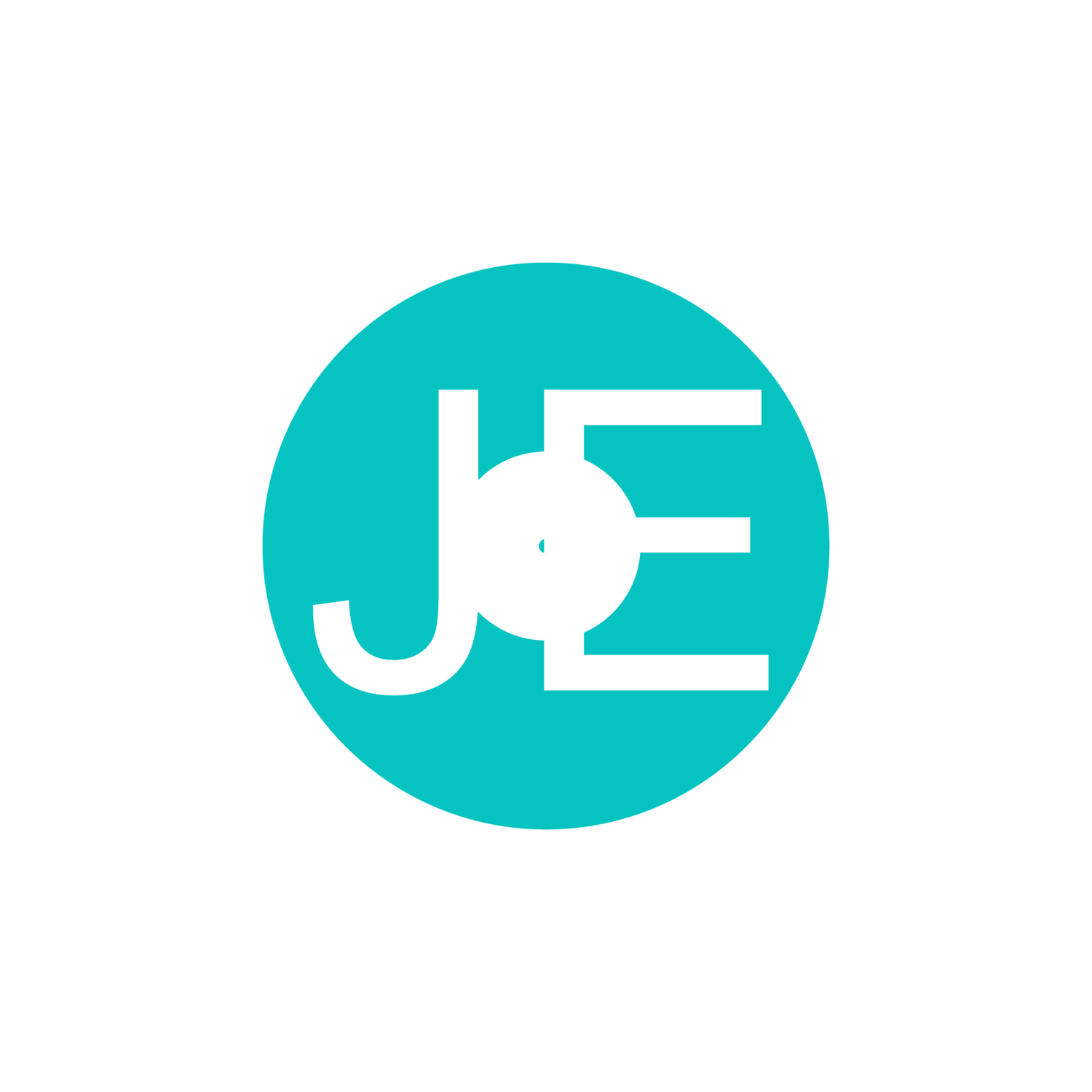 We made buying insurance simple. Get started.
Related posts
The $10.4M investment round was led by BHL Holdings, a well-respected and highly regarded international group with a strong reputation for insurance innovation. Nire Capital also participated in the round alongside existing investors Concentric, Beazley and Seedcamp.

There are plenty of formats, such as podcasts and webinars available to you at the palm of your hand. We have selected a number of useful resources below.

We have given our website and online quote builder a little makeover for an even better user experience. Here's a quick rundown of what has changed.