As the new Startup Surgery Insurance Doctor at Tech City News, our Chief Underwriting Officer Ben Rose was asked:
"As a fast-growing tech startup, we're holding an increasing amount of customer and employee data. Can insurance help us in the case of a data breach or cyber-attack?"
Ben's advice is that digital businesses are prime candidates for cyber-attacks. According to the latest Government Security Breaches Survey, a third of small organisations were affected in 2015.
Ben explains that a data breach can have serious repercussions both the business and it's clients, including reputational damage as well as legal fees and compensation claims.
Before investing in cyber cover, bear in mind that policies vary significantly, so be sure to seek cover from a cyber insurance specialist to make sure it meets your requirements.
Read the full article at UKTN - Startup Surgery.
Find out more about our cyber liability insurance here.
As mentioned in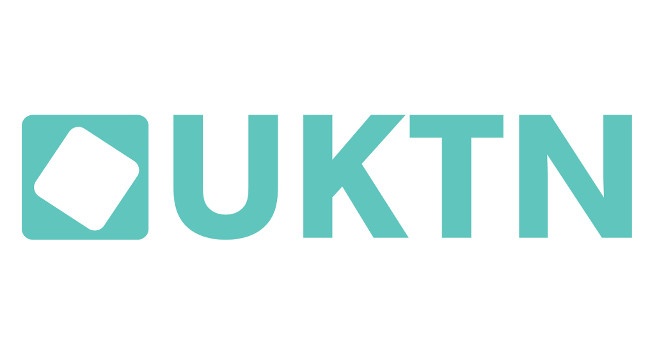 We made buying insurance simple. Get started.
Related posts
There are plenty of factors that a videographer should keep in mind when deciding on the level and type of cover needed. Make sure your business is properly protected with this quick guide.

From court costs and employee disputes to tax enquiries and VAT mistakes, commercial legal protection is essential for many businesses. Read our guide to get to grips with specialist support. Start today.

Digital agency insurance keeps you protected, but are you prepared for the risks that come with online marketing, from GDPR and data protection to new social media regulations? Read our top five risks and build an action plan. Start today.