Ben Rose, Chief Underwriting Officer & Founder at Digital Risks caught up with Ida Axling from Insurance Age to discuss how Insurtech and data analytics will redefine business insurance over the next five years.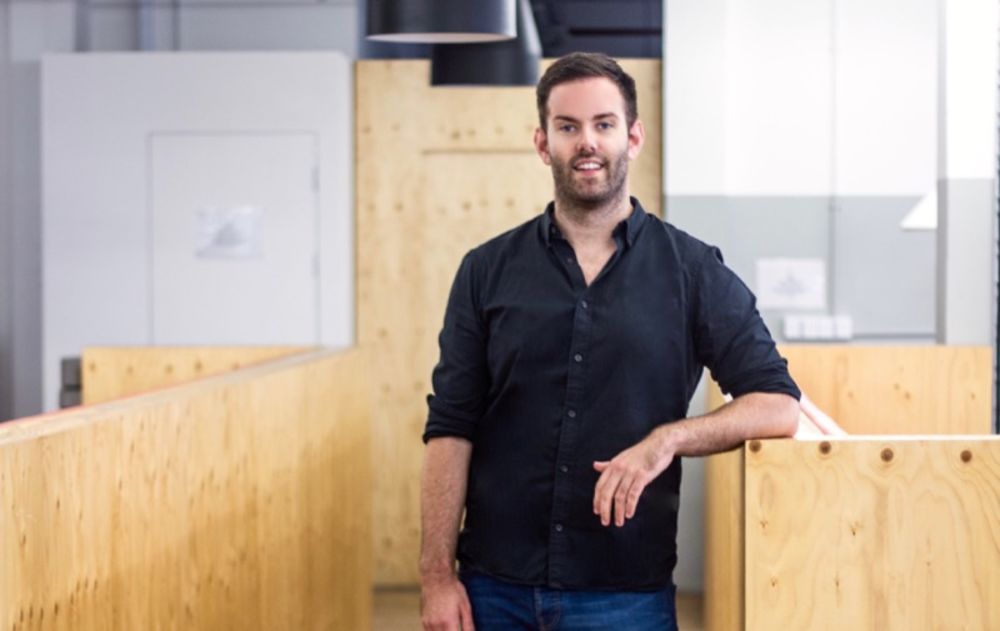 What is Digital Risks doing in the Insurtech space?
With Digital Risks, we're redefining business insurance, making it easy and accessible for start-ups and small businesses in the tech and media space.
A lot of InsurTech innovation has so far focused around personal lines, but we're one of the few that is bringing a new way of thinking to the business arena.
My co-founder, Cameron Shearer, and I came up with the idea while he was working for a digital advertising agency and I was working for a large insurer.
Cam was trying to organise insurance cover for his company but couldn't find a provider that understood his business. The experience inspired us to develop a new type of insurance brand to make this process much more simple and intuitive for digital SMEs.
So, we started from scratch to build insurance that focuses 100% on the needs of digital businesses. That has meant working with leading underwriters to develop a comprehensive range of products tailored to the needs of this market.
####
Should brokers be worried about how Insurtech could disrupt the market?
Insurance is notoriously behind the times when it comes to incorporating tech and all things digital into its products and services, hindered by legacy systems that make innovation almost impossible.
There's no doubt that InsurTech is moving much more quickly to address the needs and wants of today's new breed of consumers and businesses.
SMEs today expect a seamless online customer experience, along with transparent communications, pricing and personalised products that flex around their needs.
In a fast-moving world, risks and requirements can easily change on a month by month basis, so long-term contracts are outdated.
It's no longer enough to just sell the product and forget about it until the following year. With the rise of specialised technology, it'll be a case of 'sink or swim'.
Traditional brokers will have to adapt to better understand the behaviours and risk profiles of customers, and ultimately provide an even better service.
Read the full article here to find out how Insurtech will affect broking and how brokers can take advantage of the evolving risks.
As featured in:

We made buying insurance simple. Get started.
Related posts
The coronavirus outbreak has had an impact on all of us and we wanted to let you know how we are responding to this situation as a business and supporting our customers during this challenging time.

As the situation unfolds, we will be sharing a series of articles featuring businesses that are doing it right and implementing strategies to help the wider community.

We have composed a list of our favourite tech companies in the UK dedicated to the green future of our planet.