If you're new to business insurance it can be a little daunting, but don't panic – it is more straightforward than you think.
As the Startup Surgery Insurance Doctor at Tech City News, Ben was asked:
Is it okay to buy business insurance online, or should I speak to a broker?
Ben's advice provides information on when it's okay to buy insurance online and covers the benefits on talking to a broker.
He explains that when buying online you should always look for a specialist provider – whether online or offline – that understands your business risks. Buying online through a specialist provider is a good option, so long as your business has revenues of less than £2m and your business doesn't operate in a particularly niche area, or trade abroad.
He also explains that if your business does have revenues of over £2m, you should be talking to a broker, as your level of risk will be that much higher than a smaller company. Brokers can help guide you through the process, prompting you on all the details the underwriter needs to know and tailoring cover for your business activities, rather than offering a generic product.
Read the full article at UKTN – Startup Surgery.
As mentioned in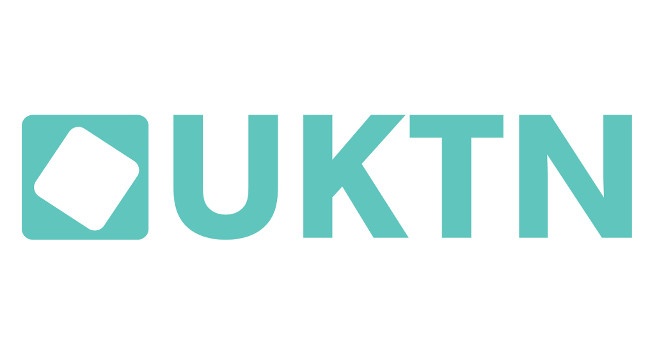 We made buying insurance simple. Get started.
Related posts
There are plenty of factors that a videographer should keep in mind when deciding on the level and type of cover needed. Make sure your business is properly protected with this quick guide.

From court costs and employee disputes to tax enquiries and VAT mistakes, commercial legal protection is essential for many businesses. Read our guide to get to grips with specialist support. Start today.

Digital agency insurance keeps you protected, but are you prepared for the risks that come with online marketing, from GDPR and data protection to new social media regulations? Read our top five risks and build an action plan. Start today.