How can I be sure my insurer will pay my claim?
As the Startup Surgery Insurance Doctor at Tech City News, Ben was asked: How can I be sure my insurer will pay my claim?
Ben's advice provides information on the do's and don'ts of making a claim.
First of all he stresses that insurers want to pay genuine claims in full and as quickly as possible. So if you buy the right cover through a tech insurance specialist, and follow a few reasonable steps, you shouldn't encounter any problems.
He outlines the common pitfalls made by businesses when purchasing and claiming on insurance, which can affect the outcome.
This includes:
Disclosure

Notifying potential claims

Underinsurance

Work you did in the past
Read the full article at UKTN – Startup Surgery.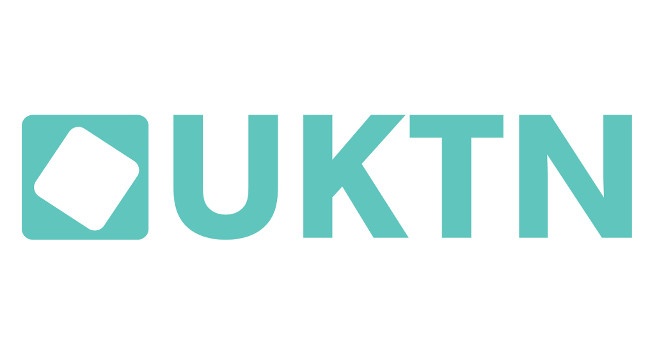 We made buying insurance simple. Get started.
Related posts
As we look forward to a string of updates in 2020 - including new features and products - we wanted to celebrate our journey and achievements so far.

A finalist in two categories, Digital Risks, the insurtech startup, has won the the Best Newcomer at the 2019 Insurance Choice Awards.

There are three things that make a successful business partnership: a defined opportunity, a common goal and transparency - all three are the core of our partnership with Starling.