Do I need professional indemnity insurance?
Written by
Ben Rose
Updated 26th September 2016
Professional indemnity insurance (PI) is designed for those businesses that offer a professional service or advice. That includes software developers, IT consultants, advertising agencies, designers; any business where you're selling your knowledge and expertise.
As the Startup Surgery Insurance Doctor at Tech City News, Ben was asked:
Do I need professional indemnity insurance?
Ben's advice provides information on when you might be liable for professional negligence in today's digital age.
He explains that if you're a software development business, you might be held liable if the software you've built doesn't meet the specification, is delivered late, fails or isn't fit for purpose. You might also be held liable for breaching an NDA or right to privacy, IP infringement or transmitting a virus. Even if you've done nothing wrong, but your client alleges that you have, you could incur some hefty legal costs defending yourself.
He explains the different types of PI policy, as well as other factors including the location of your clients and the retroactive date.
Read the full article at UKTN – Startup Surgery.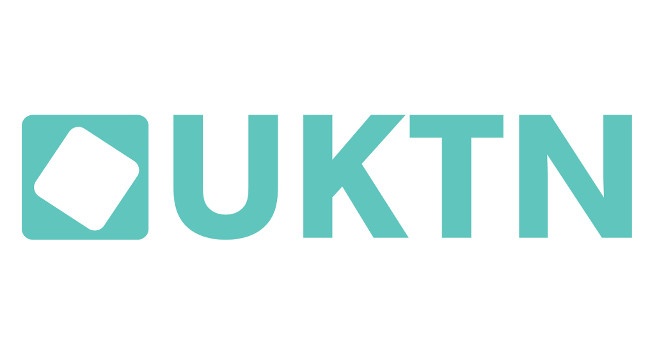 ---
Related Posts
Digital Risks achieves Lloyd's coverholder status
Digital Risks, the digital-first insurance provider for fast-growth technology and media businesses, has achieved Lloyd's coverholder status, following an application sponsored by Beazley, an investor and partner in the business. The new status enables Digital Risks to cover more specialist risks and insure UK businesses that trade internationally.