Digital Risks wins Best Digital Business Insurance Specialists
Written by
Anastasia Filatova
Updated 14th December 2018
Digital Risks, the insurtech startup, has won the 2018 Finance Awards as the Best Digital Business Insurance Specialists in the United Kingdom. Making life more simple and straightforward, Digital Risks gives its customers the protection they need, and the service they deserve with pay-by-the-month, flexible insurance. Christmas spirit has been in the air these last few days. Besides, nothing makes us happier than making a difference (and being recognised for it!).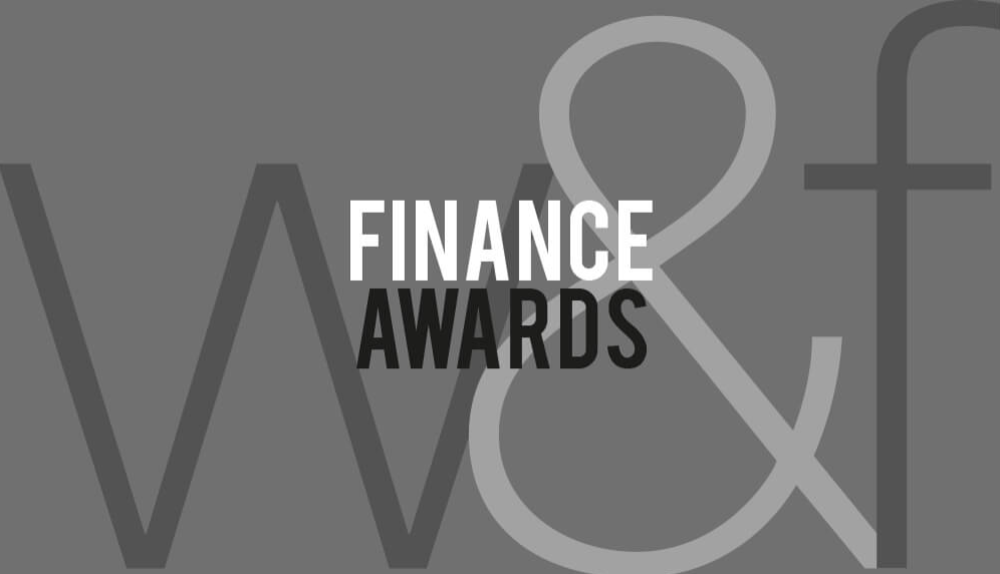 A few days ago, the Wealth & Finance Magazine has announced the winners of the Finance Awards, kindly including Digital Risks in the list. "With finance being the backbone of the entire corporate landscape, it is with great pride that I showcase the market's greatest, most dedicated businesses and individuals through this awards programme. All of my winners deserve huge congratulations, and I wish them the very best of luck for the future." - says Laura Hunter, Awards Coordinator.
The Wealth & Finance Magazine is an international business publication focused on global business content. It has been running Finance Awards since 2015, and with each year, a number of the most innovative and dedicated businesses have been included in the nominations. The publication's main audience are fund managers and investors looking for new business opportunities.
It is a great honour to be nominated and win the Best Digital Business Insurance Specialists in the United Kingdom and we at Digital Risks are very proud. Our team will keep working hard to make a difference. We would like to thank The Wealth & Finance Magazine and congratulate all of the other winners! Keep up the good work.
---
Related Posts
Digital Risks achieves Lloyd's coverholder status
Digital Risks, the digital-first insurance provider for fast-growth technology and media businesses, has achieved Lloyd's coverholder status, following an application sponsored by Beazley, an investor and partner in the business. The new status enables Digital Risks to cover more specialist risks and insure UK businesses that trade internationally.