Brokers must think about millennials to stay relevant
Updated 8th June 2017
Commercial brokers and insurers should have the millennial generation on their minds in order to stay relevant in the digital world.
Our CEO, Cam met up with Louie from Insurance Business to discuss why Generation Y consumers are more likely to buy insurance from technology companies compared to other customer segments. Cam commented:
"With today's start-ups increasingly consisting of digital-native millennials, the traditional offline broker approach is no longer going to cut it. It's the Uber and Airbnb generation that we should be thinking about. Today's start-ups expect a seamless online customer experience, along with transparent communications, pricing and personalised products that flex around their needs."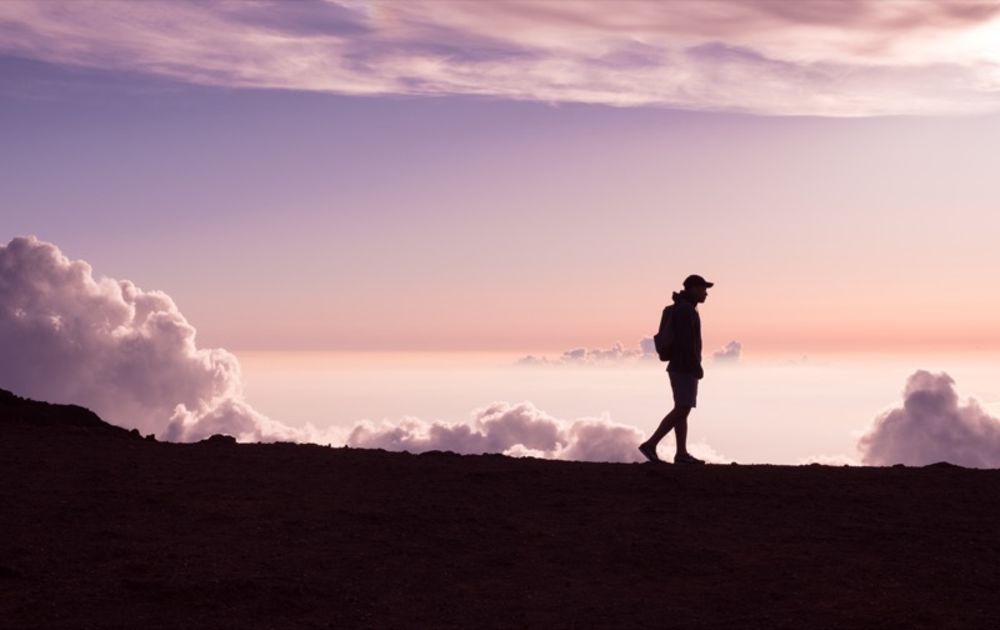 Brokers and insurers also need to evolve to cater to the risks that businesses face today and the way that they work, with digital businesses less concerned about the traditional threats of fire, theft and flooding. Cam said:
"The UK tech sector has been growing faster than any other part of the economy for several years and now represents at least 350,000 businesses, worth a combined £152 billion in revenues annually. Cyber-attacks and data breaches are two of the biggest risks currently facing these businesses, yet no other insurance provider has developed a specialist and digital-first offering that meets their needs."
To read the full article and find out about the changes to the insurance industry in the next 5 years click here.
As featured in:

---
Related Posts
The 12 risks of Xmas: on the ninth day of Xmas...
Inebriated employees can be a dangerous mix when out of the office, making the Christmas period a peak time for things getting broken accidentally. Damage to property when out and about is a big problem.
The 12 risks of Xmas: on the eighth day of Xmas...
In the race to develop compelling campaigns and chose eye-catching festive imagery, intellectual property rights can often fall by the wayside, leaving businesses open to claims from copyright owners.