The biggest cybersecurity threats of 2019
Updated 19th June 2019
Cybersecurity is more important than ever in 2019, with reports that cyber-crime is now even larger and more lucrative than the organised drugs trade. Cyber criminals are getting smarter, more prolific, and more ruthless by the day, as the potential rewards become ever more enticing.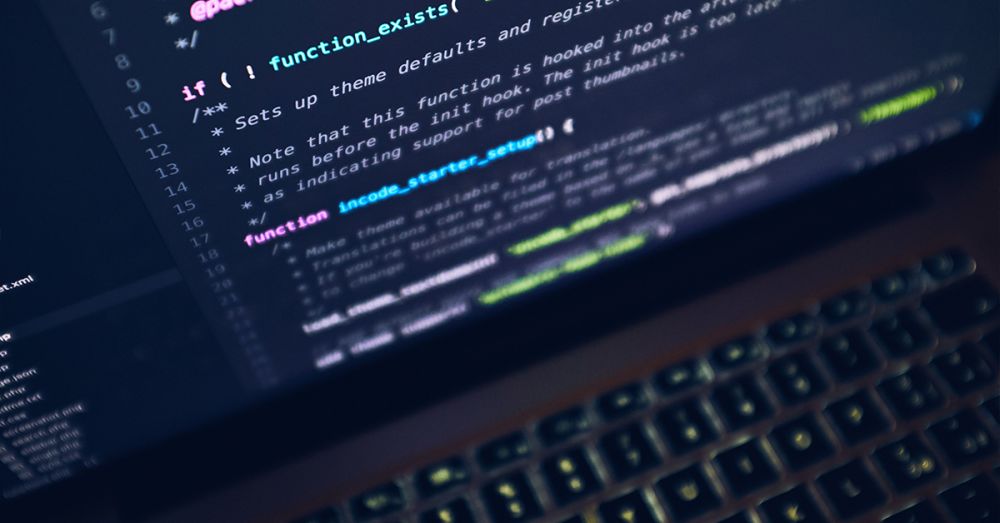 At the same time, penalties for companies that fail to adequately protect consumer data are becoming more severe. Under the GDPR, businesses which suffer a cybersecurity breach in which data is stolen or exposed could be found guilty of criminal negligence. Fines for this are large – often too large to recover from. And, as cyber-crime becomes more common-place, all businesses – even small ones – need to be prepared.
First and foremost, it's vital to be aware of current trends in cyber-crime. Forewarned is forearmed, as they say. So, with that in mind, here are the biggest cybersecurity threats facing UK businesses in 2019: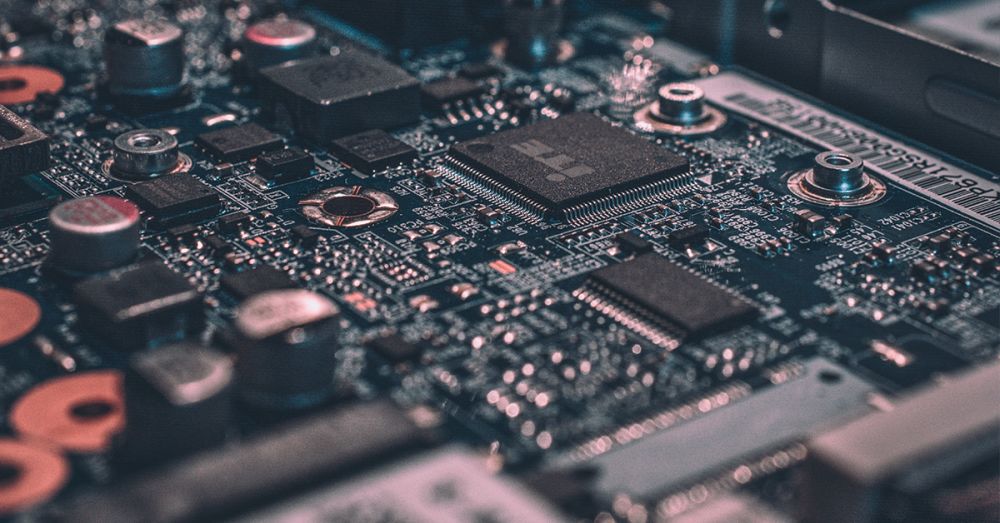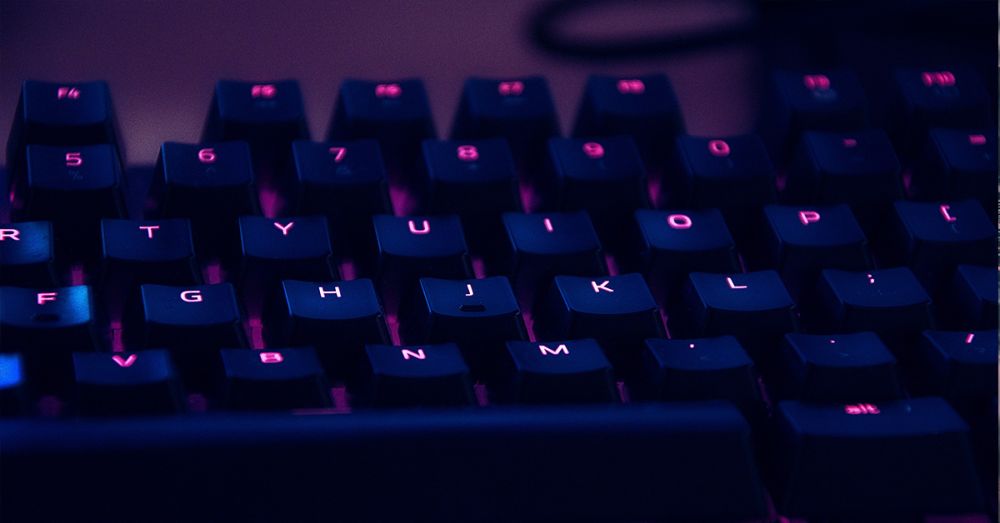 If you weren't already on top of your cyber security, then hopefully this list has motivated you to get on the case, sharpish. Just a few simple steps can make a big difference, and potentially save you worlds of pain in the future. Not sure what you need? Then check out our blog on improving cyber security in your business.
Related Links
---
Related Posts
Top 5 benefits of data privacy for startups
Startups are not immune to the threat of data breaches and have a responsibility to protect their customers' data. That's why startups need to intensify their efforts to gain their trust.