Blog
The latest startup and SME news and opinions from Digital Risks.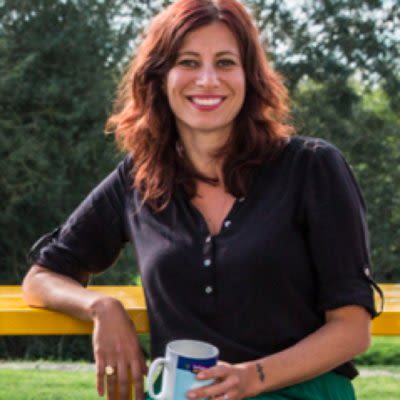 Unleashed! Helping startups unleash people power
Unleashed is bringing its own brand of 'Agile HR' to early-stage start-ups, helping them build the structures and knowledge they need to scale. Here, Unleashed founder Anouk Agussol fills us in on all the details, kicking off a series of blogs looking at the biggest people challenges that all start-ups face.