25 cybersecurity resources you need to see
Updated 15th May 2019
Most businesses know that cybersecurity should be a top priority - but staying up to date with such a complex and rapidly evolving area is no mean feat. And while there's a tonne of guidance and resources available, not many of us have time to wade through it all to find the best bits. Which is why we've done it for you. Here are 25 of the best cybersecurity resources out there, whatever level of help and expertise you're after: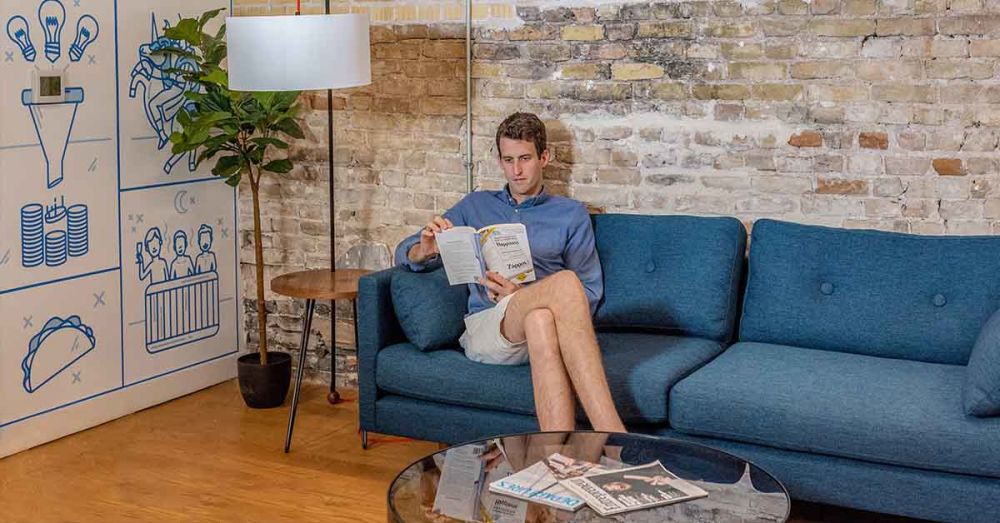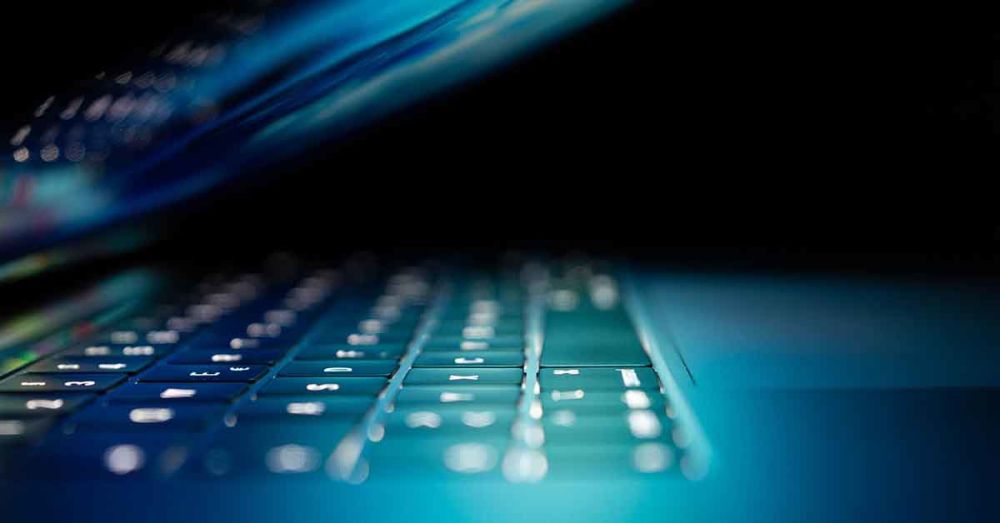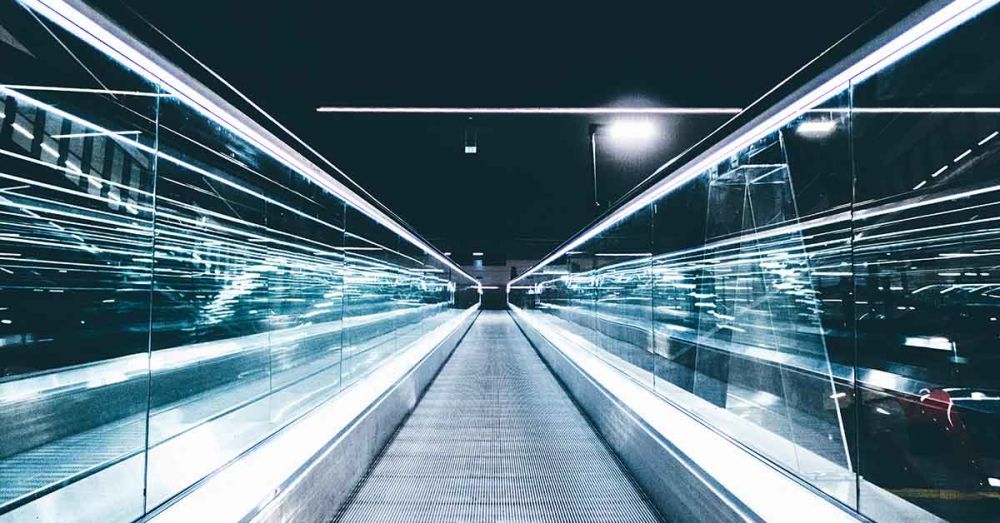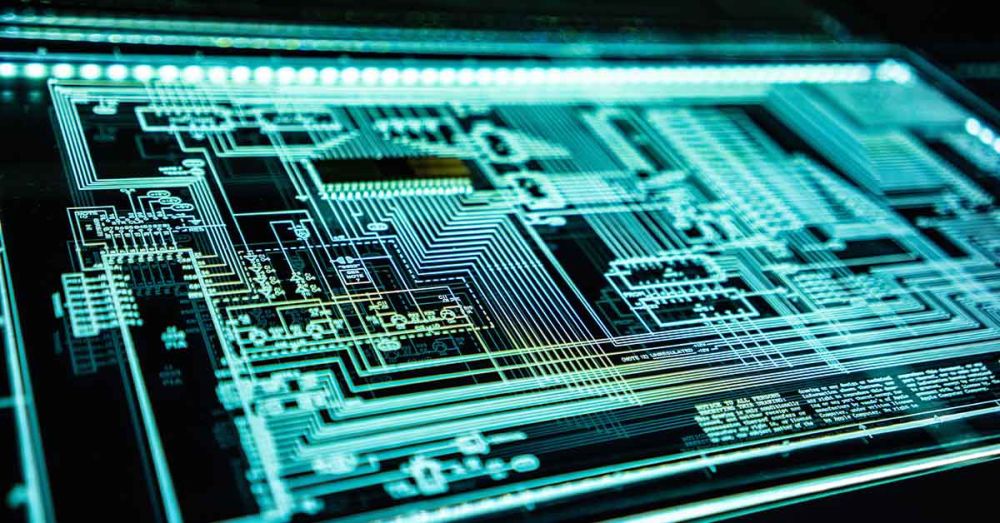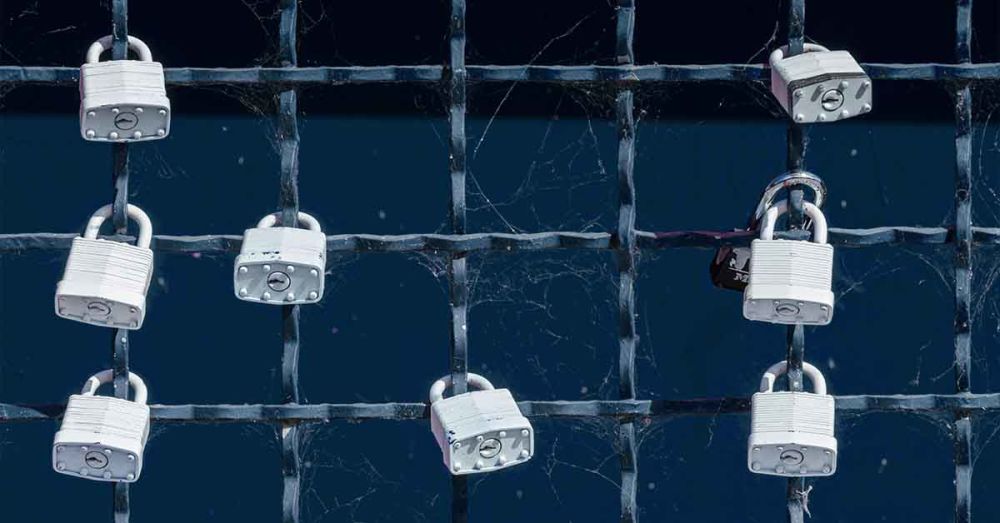 Cloud Security Resources. A repository of Google's whitepapers, tutorials, webinars, and articles on Cloud Security. Often updated, and an essential bookmark for anyone who operates in the Cloud.
Graham Cluley. Graham Cluley is fantastic at producing UK-relevant cybersecurity content. Podcasts, videos, blogs, articles – you name it, Graham Cluley is on it. He's very well-informed and provides an articulate, well-balanced view on the state of modern cybersecurity. He also sometimes answers cybersecurity questions from businesses and individuals on his podcast, so it's worth tuning in lest an answer relevant to you should crop up.
Phew! There are definitely plenty of places to turn to for all your cybersecurity needs, and we know it's easy to get overwhelmed. So, try to keep it manageable, by picking two or three that you like the sound of and start digging in. You'll be on top of all the latest thinking in no time.
Related Links
---
Related Posts
Top 7 most comprehensive tools for mental wellbeing
As mental health has been a topic on the rise in the last few years, so have been the alternative methods of support. We had a chat about what we use at Digital Risks and collected some of our favourite tools.
Top 5 benefits of data privacy for startups
Startups are not immune to the threat of data breaches and have a responsibility to protect their customers' data. That's why startups need to intensify their efforts to gain their trust.