25 cybersecurity resources you need to see
Updated 15th May 2019
Most businesses know that cybersecurity should be a top priority - but staying up to date with such a complex and rapidly evolving area is no mean feat. And while there's a tonne of guidance and resources available, not many of us have time to wade through it all to find the best bits. Which is why we've done it for you. Here are 25 of the best cybersecurity resources out there, whatever level of help and expertise you're after: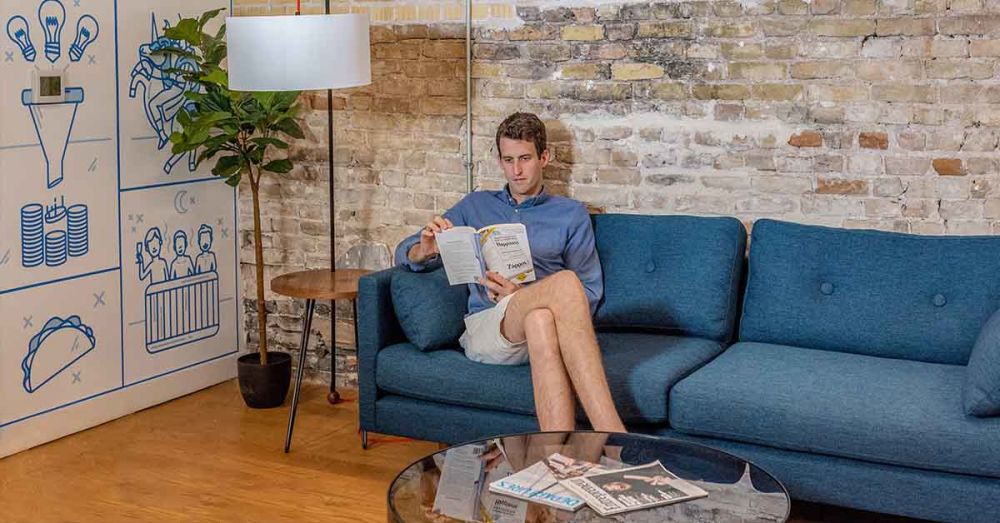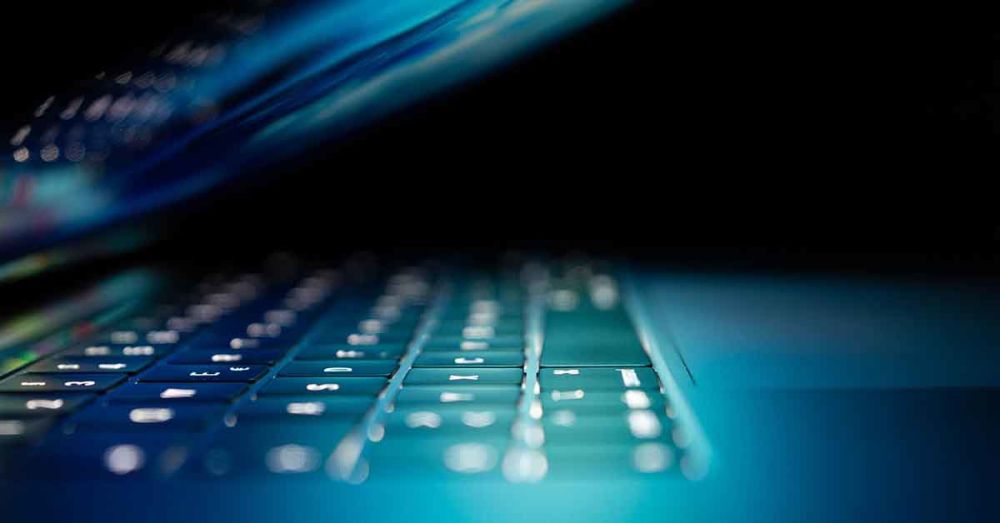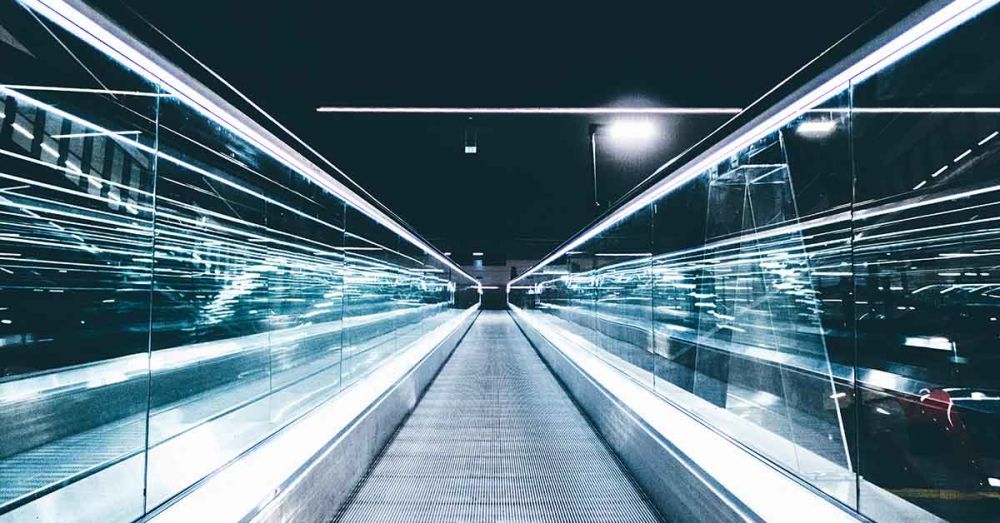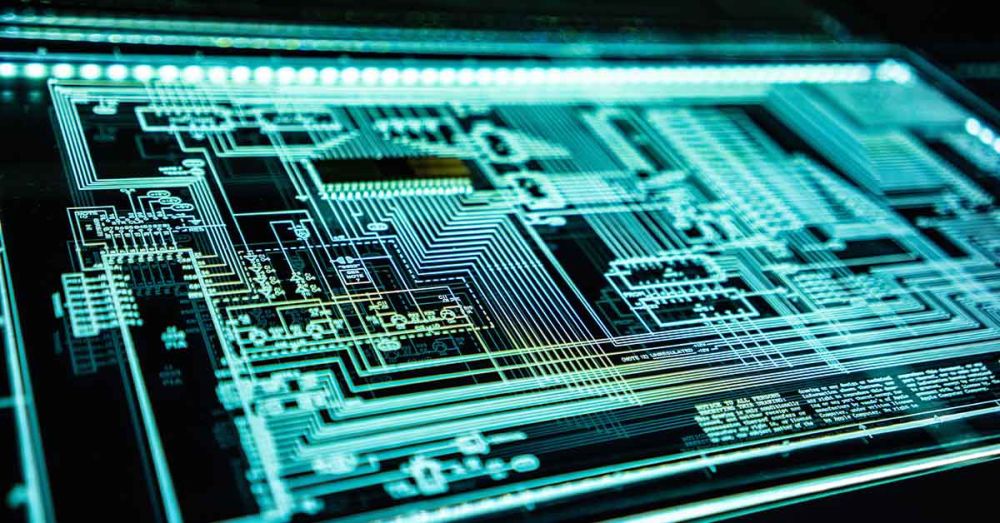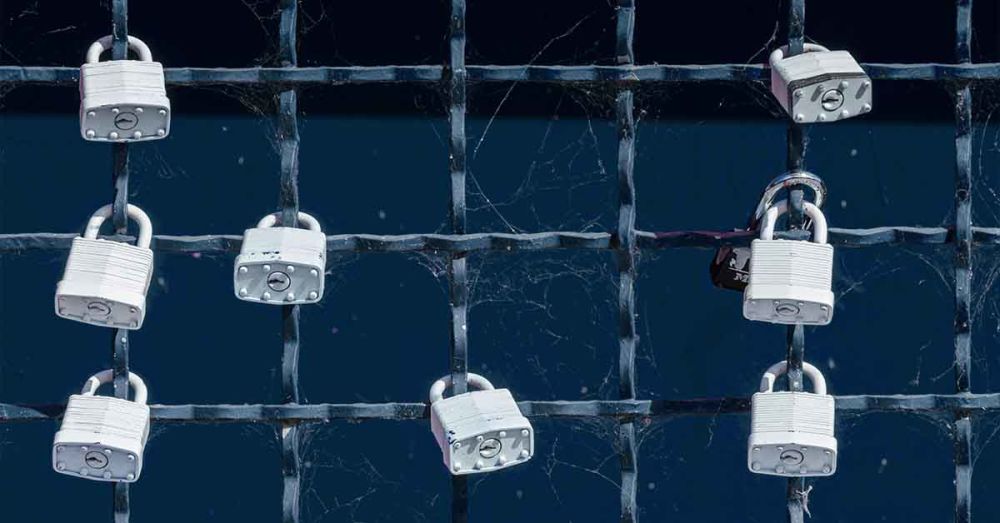 Cloud Security Resources. A repository of Google's whitepapers, tutorials, webinars, and articles on Cloud Security. Often updated, and an essential bookmark for anyone who operates in the Cloud.
Graham Cluley. Graham Cluley is fantastic at producing UK-relevant cybersecurity content. Podcasts, videos, blogs, articles – you name it, Graham Cluley is on it. He's very well-informed and provides an articulate, well-balanced view on the state of modern cybersecurity. He also sometimes answers cybersecurity questions from businesses and individuals on his podcast, so it's worth tuning in lest an answer relevant to you should crop up.
Phew! There are definitely plenty of places to turn to for all your cybersecurity needs, and we know it's easy to get overwhelmed. So, try to keep it manageable, by picking two or three that you like the sound of and start digging in. You'll be on top of all the latest thinking in no time.
Related Links
---
Related Posts
The 12 risks of Xmas: on the eighth day of Xmas...
In the race to develop compelling campaigns and chose eye-catching festive imagery, intellectual property rights can often fall by the wayside, leaving businesses open to claims from copyright owners.
The 12 risks of Xmas: on the sixth day of Xmas...
The modern workplace movement - encouraged by the Silicon Valley tech giants - has worked wonders for the work environment. But with many workplaces holding office-based parties, the potential for injury is much higher.