Blog
The latest startup and SME news and opinions from Digital Risks.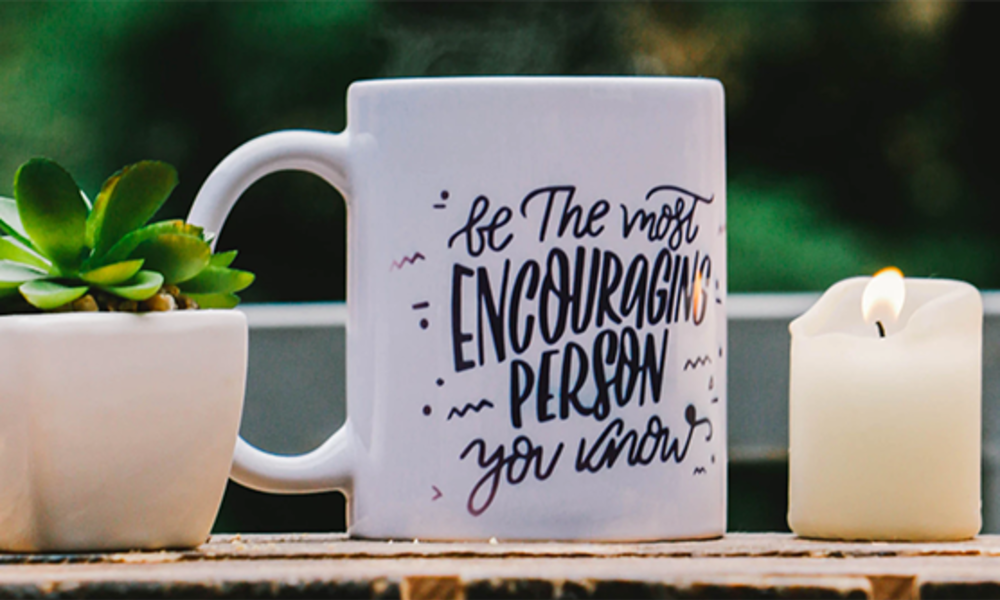 How to be a master of persuasion
Founding and building a business – or setting out as a freelancer - means starting from nothing. No brand. No customers. No infrastructure. No boss to back you up. But one skill is going to serve you above all others – learning how to get what you want.