Posts by Anna King
The latest startup and SME news and opinions from Digital Risks.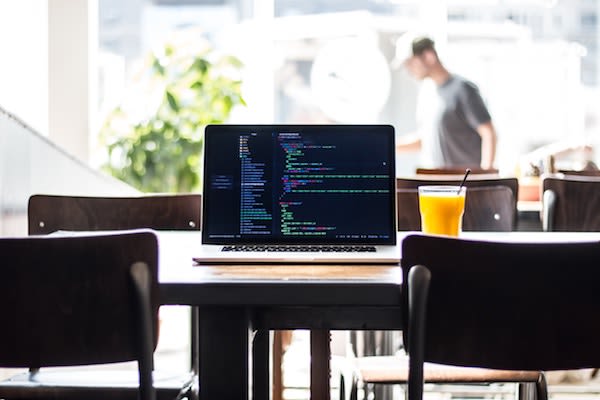 Digital Risks achieves Lloyd's coverholder status
Digital Risks, the digital-first insurance provider for fast-growth technology and media businesses, has achieved Lloyd's coverholder status, following an application sponsored by Beazley, an investor and partner in the business. The new status enables Digital Risks to cover more specialist risks and insure UK businesses that trade internationally.